What is an intake form? It is one of the most important documents that a life coach has in order to determine what you will be working on with your client. Life coaching in general is a complex task, and the more you know about your client, the better off you will be in regards to helping them achieve their goals. A coaching form can also save you time, and answer some of the most important details of the client. Which means you will be able to focus on more important aspects at the same time. Having one creates a process that can be standardized, letting you examine their issues more effectively.
Types of Life Coaching Intake Forms
Depending on the type of coaching that you will be doing, there are different types of forms to choose from. Which one you choose depends on what field you want to focus on.
Some examples of forms include:
Relationship and Family Coaching – These coaches are focused primarily on improving the life and dynamics of family relationships, how they get along with one another and how they function as a whole. 
Financial coaching – Collaborate 1-1 with your client to set financial goals, help them with money-management skills, paying off debts, and saving to buy assets in the long run. 
Career coaching – Your intake form should be tailored for those who are looking to land a career. Ask them questions related to how satisfied they are in their current career, what they feel is a position they can realistically land, and their long-term goals regarding employment. Such as, obtaining a management or senior level position. 
Health and Wellness Coaching– You are coaching to improve your client's physical wellbeing. Your questions should therefore be focused on how they feel in their current state, what they think is the solution to solve their current issue, and what sacrifices they have to make in order to reach their ideal level of health. 
Spiritual Coaching – Clients who choose a spiritual coach choose to examine their purpose and meaning in life. When choosing this type of client, you should include questions that should: reveal your client's motivation in life, if they believe in a higher power, whether they feel satisfied adhering to their religion or belief's protocols, and their method for finding peace within themselves (is it through prayer, meditation, etc.?)
If you are undecided on that, check out our article on choosing a niche that goes over the steps for choosing one.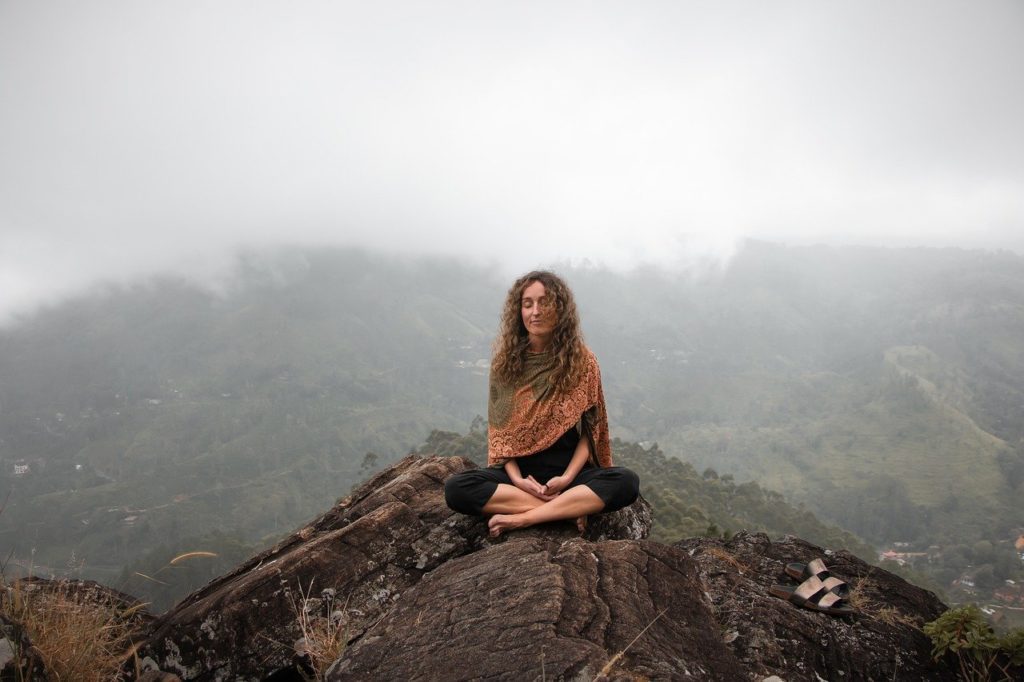 The questions on the life coaching intake form should reflect on what type of guidance your client is looking to acquire
When is the best time to share your coach intake form?
When you have set up your form, you should ideally aim to have it filled out before you have your first meeting, but after a client signed up for your services. Having a well designed intake form should do much of the heavy lifting for the first virtual meeting. It lets you know your client beforehand, and can ask follow up questions, or questions that would have otherwise been asked in a follow-up meeting. If you find your form to be too long, you can separate your forms into two. You could ask general questions in one such as their age, address, marital status, etc. Have this be filled out once they are committed to signing up to your services.  The other could ask questions related to your coaching niche (Ex. How much money did you spend in the last month, etc.) and have this one filled out after they are signed up and enrolled in their first session.
Best Way To Create a Form
After you have your questions drafted, you want to create a file that is both legible and that a client can print and open easily. PDF is the preferred file type as it is almost universal among computers and easy to print. We also recommend that you use software to help you design the form, and we compiled a list of some of the best tools that you can use:
Google Forms – It is a survey administration software that is web-based and is part of the Google Docs Editor. 
Typeform – Spanish online software that specializes in online form-building. It is popular among the big brands, and has been used by Nike, Apple, Airbnb and Uber to name a few.
Contact Form 7 – If you have a WordPress site, then this might be convenient for you. Contact Form 7 is a free WordPress Plugin that lets you manage multiple contact forms.
What should you include in a coaching form?
Important items to include in a coaching form include first/last name, age, gender, and marital status. It should also include more specific information including any health conditions, medications that they are currently taking, and their personal and professional goals. They should also go into detail about what changes they would like to make in their life, what their motivations are, their pet peeves, strengths/weaknesses and most important of all, what they hope to achieve in their coaching session.
You should definitely use a life coaching intake form if you want to get to know your client better. Not only will you have a more well-rounded perspective of what your client is like, but it can also save you time and resources. Allowing you to focus on digging deeper when you have your first kickoff virtual meeting. We hope that this article was useful! If you want to look at more life coaching topics, visit our blog page at coach.today/blog.