If you want to execute excellent customer service and keep your business reputable, then having a CRM platform may be the solution that you are looking for. CRM stands for customer service management, and it details the process of how you interact with your customers. Your CRM matters a lot in terms of how successful your business is. If done right, it can lead to an increase in customer loyalty and trust in your brand. If you are a small business, however, it can become tedious to juggle responsibilities of running your business while keeping customers happy.
Having a system that handles customer management for you is a huge benefit. Not only will you free yourself extra time, but your business will be consistent in how it treats its clients. To implement it, though, would take careful planning. We will explain in more detail what you need to do to get a CRM system running so you can hit home runs and land more customers!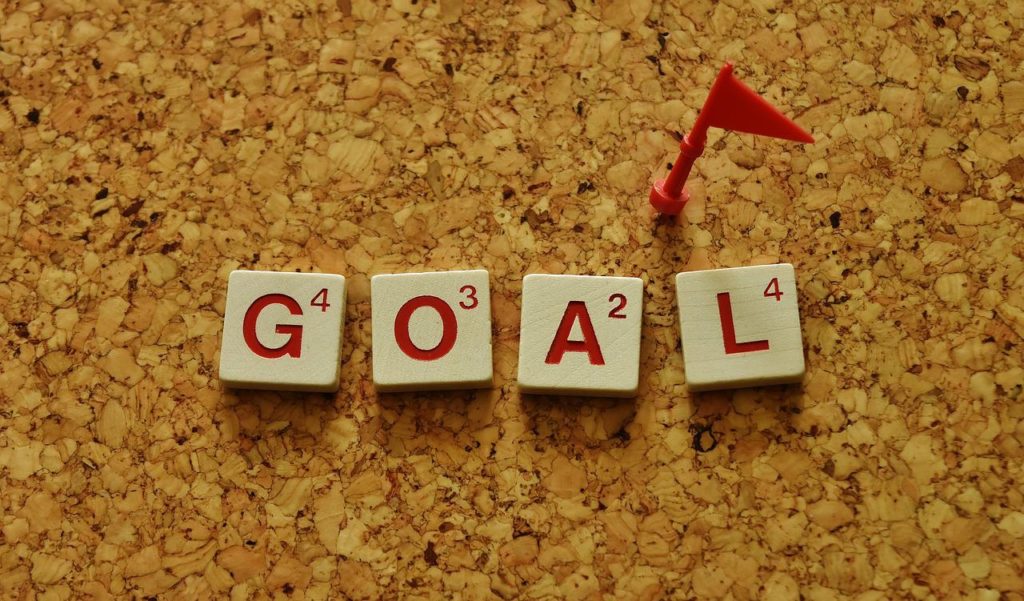 The first step in setting up your system is to first set goals that will benefit your business. What do you plan to get out of having a CRM system? Is it higher sales, or more prospects? Having a detailed plan from the get-go ensures that you will know whether it works or not in the long run.
Here are some other goals:
– Improved communication with your team
– Higher production
– Higher customer satisfaction
– Having an easier sales cycle
Keep track of any improvements. It is recommended that you use a spreadsheet software to list down any important metrics such as the amount of profit made for every dollar spent, or Return on Investment (ROI), the number of sales closed, and any improvements to your overall rating on sites like Yelp or similar sites. It's important to have hard numbers to prove that your CRM is working, so you want to make sure you know what to measure beforehand.
Step 2: Choose your CRM platform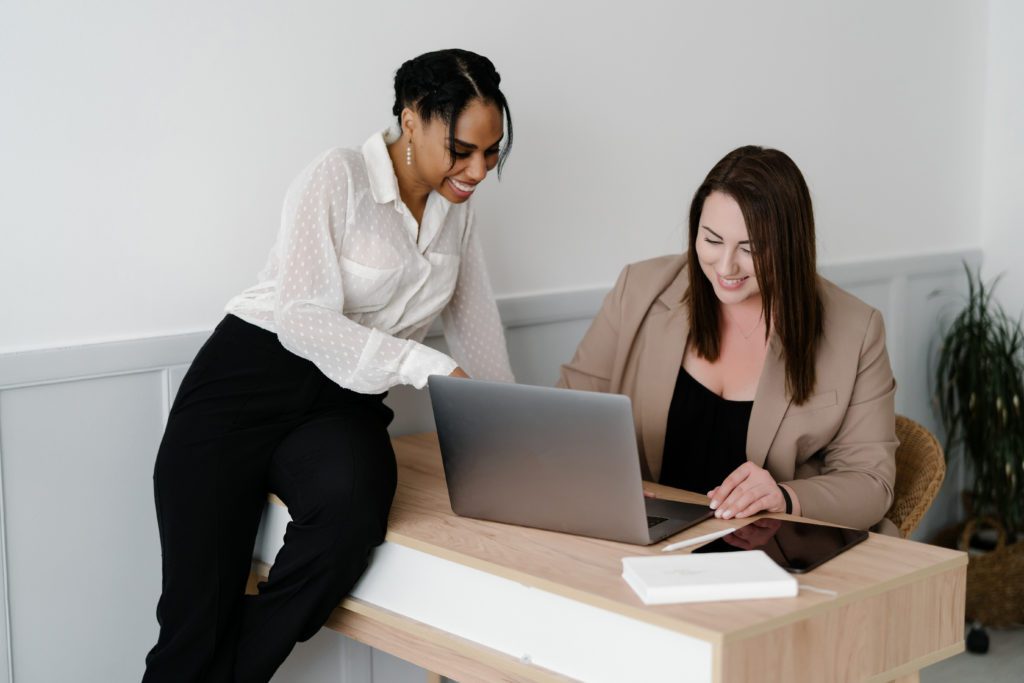 Once you know what your goals are, you want to choose a CRM system that aligns with those goals. You want to check out each CRM system's features, price tag, and whether they can grow along with your company. You first need to determine whether your CRM is easy to use and mobile-friendly, since you want to reduce training hours on how to use it. You also want to make sure that your CRM is affordable so that it fits within your budget, and you can have a potentially high ROI. You also want to make sure that the system is scalable and can handle the sales process for hundreds of customers with few problems.  Our platform at coach.today checks all the boxes! We have the right tools to automate your business and provide strategy & consultation plus mentorship along the way. Schedule a call to see if we are a right fit.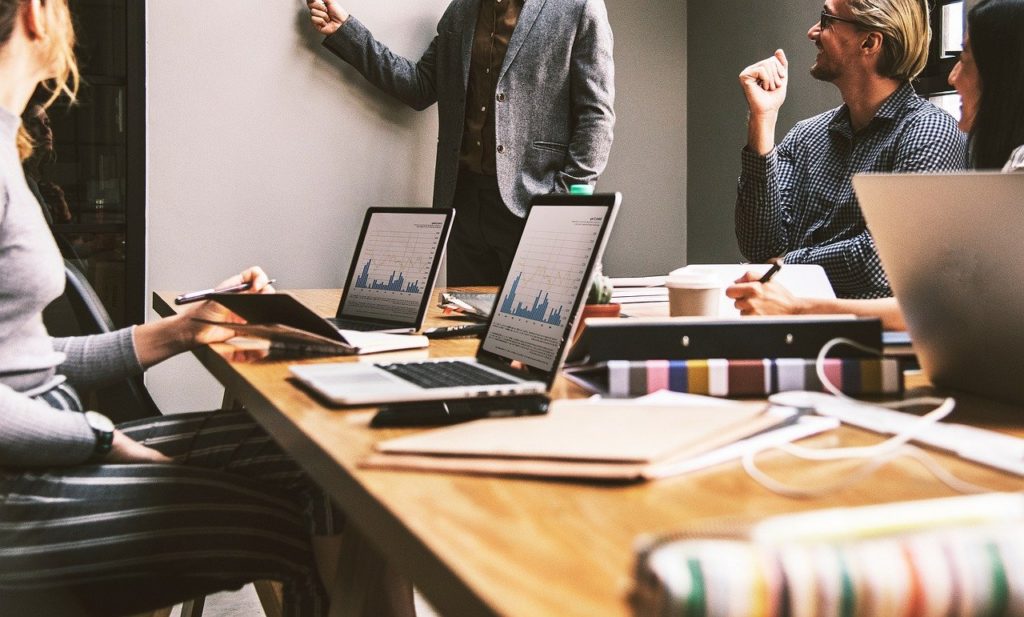 Let your team know that you plan to use a CRM system. Letting them know early on can help them prepare for any changes in their working style. When you implement the system, everyone in your sales team will be involved, from the members who are reaching out to prospects, to the members in charge of IT. If you are an employee at a company, you should also let your higher ups know of the system you plan to implement, and show them a presentation of the benefits of using it.
Informing your team of your new CRM platform is recommended to have a smooth transition to using the system
Step 4: Assemble the team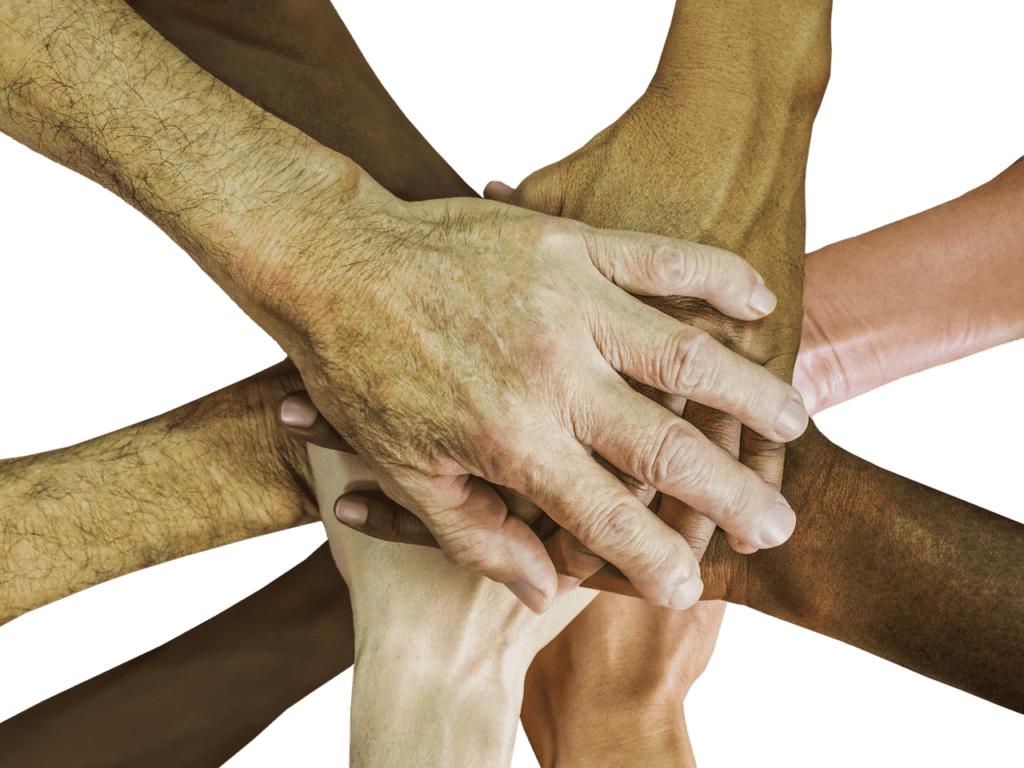 It takes a team effort to get something to run smoothly. You want to have a team onboard to help you run your CRM:
If you are an employee in an organization, you first want someone that will preach to your system that is in a higher up position. If you are working for a small business, this might be the founder of the company or someone that works closely with the founder. This will make your advice more powerful, and have a higher chance of actually being implemented. 
You also want an experienced project manager to help you run your CRM. You want someone who has experience using the CRM so that they can easily manage it, and set up systems so you can use the CRM to its full advantage. You want to make sure that they also perform maintenance, such as checking whether the customer data is updated, and that customer interactions are positive all the way through.
No system is perfect, and there may be a chance that your CRM will have technical issues every now and then. You also want someone around to fix any issues that the CRM might have. Hiring one might save you some costs in the long run, as it can reduce the time it takes to fix it, and mitigate any potential client loss.
Step 5: Plan out your CRM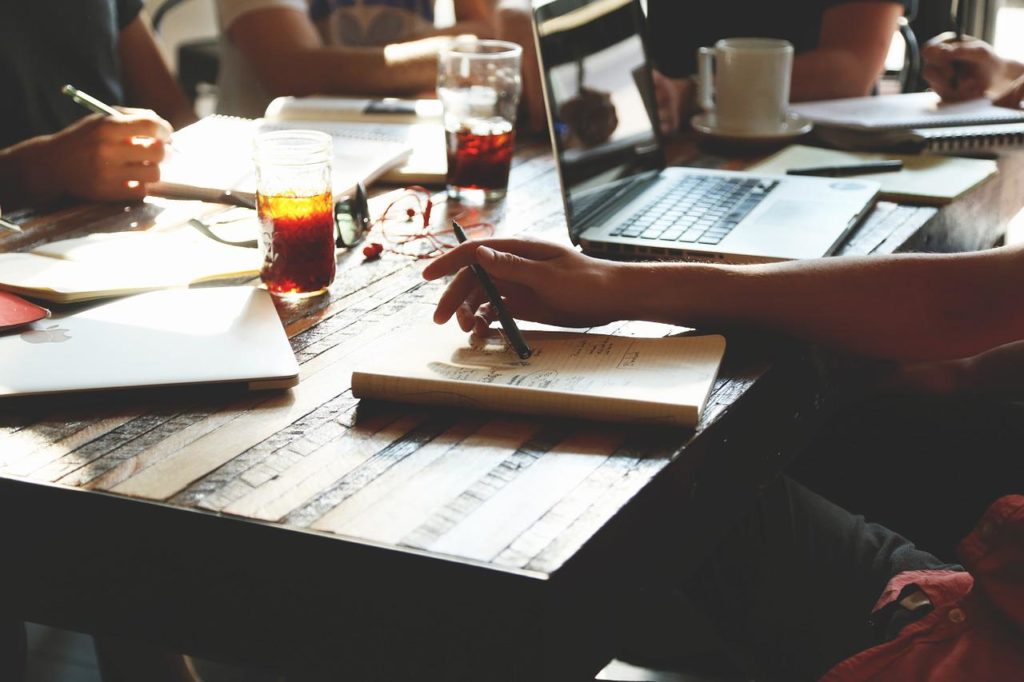 If you read our article on designing a marketing sales funnel, then you would know you want to have a system in place to have great sales. CRMs are great, but they are only tools. The real success is in planning out the stages in which you plan to implement a CRM. Your system might vary, but most systems have these steps in common:
1.) Raising brand awareness
The first step is raising brand awareness. This is in the form of getting to know your target audience, and segmenting them based on factors like their demographics, their interests and more. You then want to create marketing campaigns to target them. If you need help in creating your brand, consult us at coach.today. We offer mentorship and also do all the work for you so you can reach clients faster!
You then want to make contact with your leads to attract them to your site. This can be in the form of email messages, Linkedin Chat, or other channels. 
After your leads show interest, you should find a way to convince them to obtain your services. Your CRM should do a good job of following up with prospects and having the correct response depending on the action they take. It is estimated that 63% percent of prospects need to hear the same message 3 – 5 times before they are fully convinced. 
If you have a customer that made a purchase, you want to make sure that you retarget them. Whenever there is a deal coming up, announce it to them via social media, email or other channels. Create an offer special for them to show that you care. Use the CRM to draft the perfect retargeting messages, and have them be sent out automatically based on certain triggers.
If your customer service is superior, then you will generate loyalty. Your CRM should be able to solve most of your customer's needs while reducing the need to perform menial, repetitive tasks.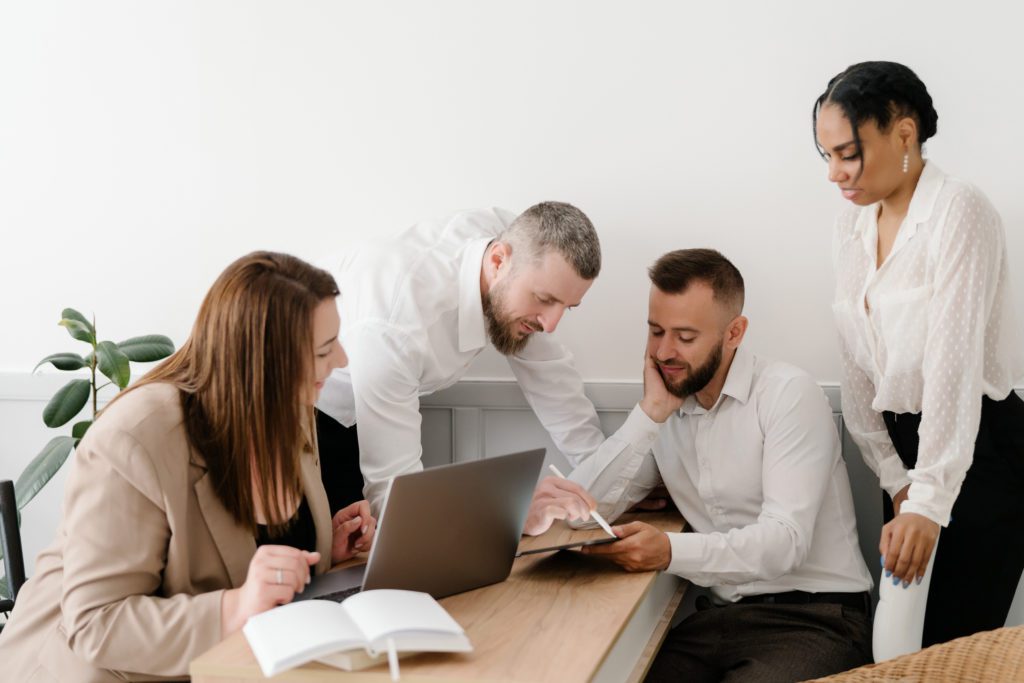 When conducting training, you first want to answer any questions that clients might have about using the CRM. You should also allow a sufficient amount of time to let your employees test out the CRM. Many systems, such as Salesforce, include a training session of their own. There are also multiple third-party training companies such as Pathstream  that offer courses in CRM. Whatever you decide, your team should have at least a working knowledge of the system that they will be working with. 
What you put in, you will get out
Using a CRM system can eliminate many tedious, menial tasks that go into customer management. It is not, however, a replacement for having sales skills. Whatever you put in, you will get out. Determining whether the CRM works for you will depend on the results that are generated over a period of time, including your revenue and number of clients acquired. Remember to also adjust your CRM system depending on the needs of your business. We hope that you enjoyed reading our article! To learn about more life coaching and small business topics, visit our blog at coach.today/blog.