Congratulations on you deciding to start your own consulting business! You are probably stoked about coaching your first clients, but where will they come from? How will you reach out to them? There are plenty of ways to go about it, but the most important thing to have is a plan to attract them. In this article, we will go over the steps of the marketing sales funnel from the very beginning so you can gain traction and have business booming!
Step 1: Create a Social Media Strategy
To attract clients, there first has to be a way to advertise your website, if you have one. That is where social media marketing comes in. It is estimated that about 3.8 billion people use social media worldwide! Using social media to market your services would be wise! The first step that you would want to take is to set up your social media accounts. Before you set it up, make sure you have a business name registered. Your business name should be consistent across all channels, so you want to make sure you choose wisely. Afterwards, you can set up your Facebook business account, Instagram business account and Linkedin business account. You would then want to draft user personas to determine who you want to target, competitive analysis to see what works for your competition and set up metrics to measure your social media goals. Hootsuite has an amazing piece that dives deeper into creating user personas! After you have a plan set to attract clients through social media, you would want somewhere to lead them to which we will cover in the next section.
Step 2: Create your Landing Page
After you have set up your social media accounts, and you have a strategy in place to attract potential clients,  it's time to create your landing page where you will attract them to. If you read our previous article on the pros and cons of creating your own website, then you know that creating one is not an easy task by itself. Luckily, we have you covered. When you create an account with us, you have various options of designing your landing page, and we allow greater customization than just using basic templates. When designing a landing page, you want to make sure that you use the hero shot style. Using this style helps your clients envision your brand and know your purpose. Your landing page should be relevant to what your clients are looking for and your image should be as authentic as possible. You should also use a webpage builder to help you design your landing page. Our personal favorite is Elementor, by WordPress, which has been named the "Best Overall Website Building Platform" of 2020 by Martech Breakthrough! Our platform uses a modified version of Elementor so it would be much simpler to customize your webpage! You should also include a sign up form somewhere on the page so that clients can enroll into your email list, and should include fields where they can enter their first name, last name and email address. You should also state what subscribers can expect when signing up to your email list, as not doing so can violate the CAN-SPAM Act.  So, what should happen if clients enroll in your email list? Keep on reading, we will cover that in the next section!
Step 3: Have Something of Value
You want to give your clients a reason to sign up. One of the best things you can do for your prospects is to give them value. This can be achieved by giving them a freebie or giving them access to a part of your site where normal visitors can't access. Ideally you could include tutorial videos where you show them how to navigate your website or offer tips on strategies they can use to improve their lives. For the freebies, you can give away something of value, such as a pdf workbook, some quizzes or even some audio training on best life coaching practices.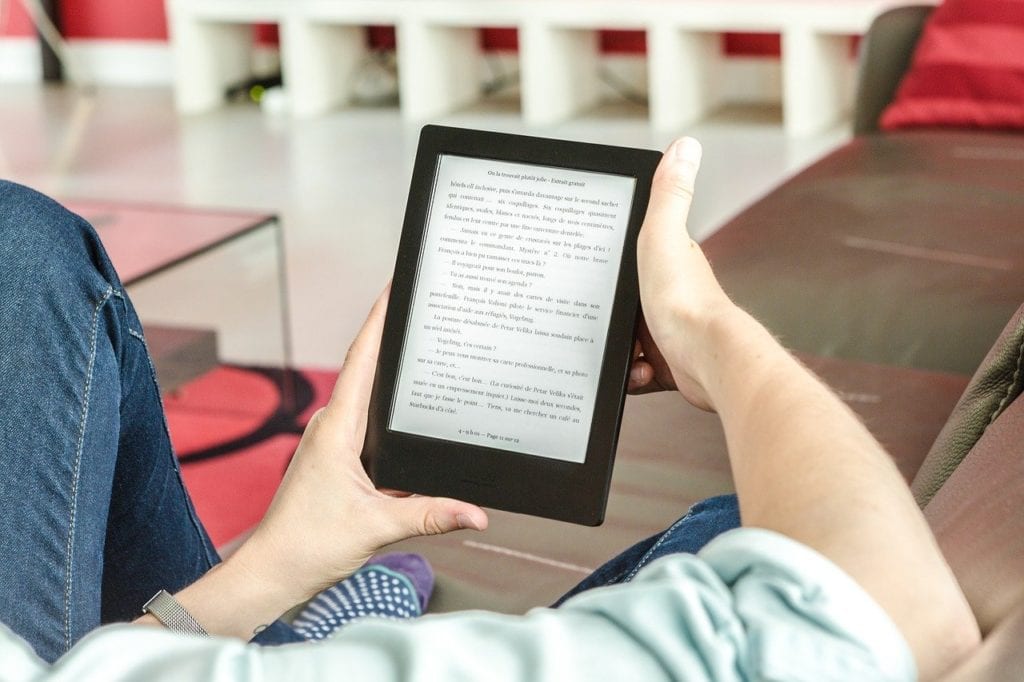 When users sign up to your marketing sales funnel, you should provide value like a free pdf workbook
Step 4: Retarget your email subscribers
So, you've got some clients interested in your business who signed up to your email list. What now? This is a great advantage to your business. You should ideally try to target your subscribers and inform them of anything that would take them back to the landing page. Have new office hours available to meet with your clients? Announce it in your email! Have a new style of life coaching where you can work in teams and build connections? Announce it to your subscribers! Giving away a prize to whoever attends the most sessions? Lay the news on them! Your goal should be to lead your subscribers back to the landing page to book a consultation.
Step 5: Create a Booking Process
Speaking of booking a consultation, that should be your next step in the marketing sales funnel! You should make booking a meeting as seamless an experience as possible. Ideally, this process should be automatic, since it would be a doozy trying to set it up manually each and every time they set up an appointment. You want a system that syncs with your other applications such as Google Calendar. You also want a system that rapidly responds to your users. It is estimated that responding to a lead in 1 minute results in a 391% conversion rate boost! Luckily, our platform handles all of that seamlessly. coach.today connects with Google Calendar and also automatically generates a zoom link so you can meet with your clients effortlessly. Best of all, we create your website for you so you can be sure it is set up right! Schedule a consultation with us to find out more.
Step 6: Create a payment system
So now that you got your clients to book a consultation, what is the next step? After they booked a consultation, you should direct them to a payment center where they can easily choose their price and pay easily. You want a system that automatically collects payments for you and that is a trusted name. Some trusted collection systems include Google Pay, Amazon Pay and Stripe. Also, our system makes it easy to collect payments from your clients. We collect payments directly within the scheduling form and you can charge for consultations and even service packages.
Step 7: Create loyal, raving fans
If you managed to get your first clients, congratulations on going through the process! The journey is not over however. Once your client obtained your service, you should do your best to make them loyal and keep returning. You want to do this by sending targeted emails meant to draw them back. Offer them discounts meant for past clients. Keep in touch with them once in a while and make your messages as personalized as possible. Ask them if their meetings have improved their outcome, and if they are comfortable with it, to share it on social media.
Having a sales funnel in place is important to attract clients. There are several steps to it, and it is recommended that you have each step executed to the best of your ability. If it sounds daunting to pull off, we got you covered! coach.today provides the necessary tools so you can set up your website, your email marketing strategy, scheduling and payment systems and more. Check out our features here! We hope this article was helpful for you in obtaining clients! If you want to read about more life coaching topics, feel free to visit our blog section, where we go over some interesting stuff like the pros and cons of creating websites and how to deal with the legal aspects of your business. If you are ready for some hands on help in getting your funnel set up, feel free to schedule a free consultation with us.