Are you a life coach that is struggling to stand out from the competition? Designing your branding board can help create a unique identity for your business! We've put together a guide for DIY'ers to help you get started on your brand.
What is a branding board?
Simply put, a branding board is an easy to read document that includes your logo, colors, typography and any other graphical elements. They are made in an easy to read format, and describe each element as briefly as possible. The branding board is used by whomever is working on anything design related for your company: web designers, graphic designers, and developers to name a few roles.
Why are Branding Boards Important?
Branding boards are instructions for how to convey your brand to your target audience. For your company to be successful, it is absolutely essential for it to be represented in a consistent way across all channels, whether it is online (Social Media, Website, Email) or offline (Flyers, Billboards, Snail Mail). It can help you stand out in a competitive market, increase your credibility, and generate trust and loyalty in your audience. Getting it right consistently, however, is a hard task, especially when working with people who are not so familiar with your brand, and you should consult with branding experts like coach.today, were we provide expert service so that people will resonate with your genuine self. But for those who like to do things themselves first, branding boards provide instruction in an easy-to-read format so that anyone designing assets can keep brand consistency.
Style Guides vs Branding Boards vs Mood Boards
Branding boards can be used interchangeably with similar terms, including style guides and mood boards. While all of theses terms sound similar, there are important distinctions that make them different:
Purpose: Branding boards provide a quick, and simple to read guide for designing your brand's image.
Format: It usually consists of a large document with graphics to describe each element and short descriptions
Should be used: Before beginning work on design
Purpose: Mood boards focus more on the direction of design
Format: Mood boards focus is more on design and are usually a collage of images that invoke emotions and help guide the design process
When to use: Mood boards can be used as a segway between your first design drafts and your final design
Purpose: Style Guides provide more detailed instructions for your brand element
Format: They usually go into more detail about what should go in your brand like brand voice as well as visual elements like spacing around the logo.
Should be used: You should use a style guide when a branding board makes it unclear on what to do in certain situations, such as the wording to use in a promotional banner

How to Create a Branding Board
And now for the good part! We are going to describe what you need to include to make a powerful branding board that will make you stand out from the competition! Before you begin, make sure you have the right tools. You can use a free design tool like Canva, or paid software like Photoshop to create your graphics.
Step 1: Get inspiration to create a branding board
Browse social media sites like Instagram and Facebook, and follow hashtags that relate to the field that your business is in. What pops up? Make a note of the reactions of certain content in your social media. What makes your target audience react? List out some words that pop up when you view the content. You can also visit Pinterest and Flickr. They provide more concrete examples of branding boards, and you can replicate the styles of the boards you come across.
Step 2: Create a Main Logo
After you have an idea of the format of the branding board, work on your main logo. The main logo will be associated with the quality service that you will provide, so you should make it memorable. Start brainstorming words that reflect your values: Courage, Trustworthiness, Empowerment to name a few. Then, search up those words on either Google images, Unsplash, Pixabay, or any other photo site to see what photos pop up.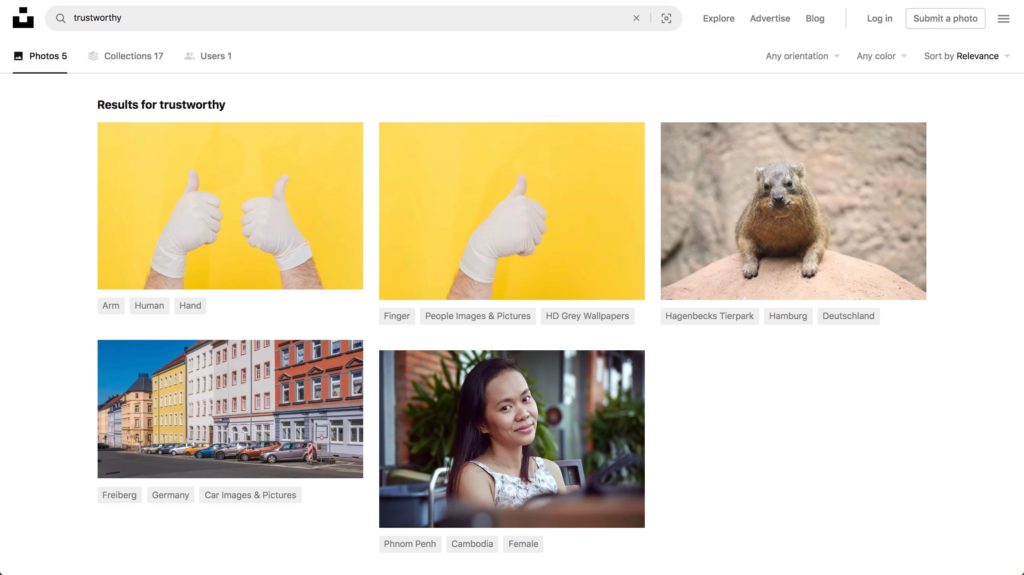 After browsing for a while, you should have an idea of what object or symbol you would want to represent your company. List them down, and try to pick out the best symbol. Afterwards, try to draw a rough sketch. If you don't know how to draw, you can either get a friend to do it, or use emojis or other royalty free images as stand-ins.
Next, try to draw variations of the stand in. Do you want your logo to look classy and timeless, or do you want it to look minimalist or modern? Whatever you choose will depend on what you want to ultimately convey. When you finish drawing variations, pick the one that you think represents your company's values the best. Seems too hard? We at coach.today are experts at designing your logo to reflect your company values! Schedule a consultation with us to learn more.
Step 3: Create Variations
Now that you have an idea of what your main logo is going to be, try to think of variations to use in different situations. There may be instances where your main logo may be hard to distinguish, or just inconvenient to insert due to some factors like dimensions. You can create a black and white version of the logo, then edit that to see which colors will be ideal, such as an all white version, an all-black version or any other color. 
You also can create vertical and horizontal versions of your logos to use when your regular logo is not convenient to use. Favicons are miniaturized versions of your logo and can be used as shortcut and url icons for your website. Avatars are also icons that represent your company, and should fit anywhere your main logo may not, like business cards or merchandise such as cups, worksheets, etc. 
A submark is one of the most important variations. It is a less detailed version of your main logo, and is to be used as a profile pic for your business, a watermark or anything else that may be important. It is stripped of anything that is not essential to include, such as text or other elements.
Step 5 - Choose the colors
Go back to your values that you brainstormed earlier on Step 2, and list any colors that come to mind. What emotions do you want to invoke? Then, mix and match colors to create a color palette. If you want help choosing the right colors, you can choose from a variety of ready-made palettes and you can also use this neat color calculator to help you choose matching colors.
What fonts do you want to use to accompany your logo and color palette? Your fonts should be chosen carefully to reflect an identity. They should be unique and memorable, and encapsulate what your brand is all about. There are 6 basic classification of fonts, and whichever one you use should reflect your values:
Serif fonts are those that have small lines or strokes, and they invoke seriousness, and getting down to business.
Values: Class and Trustworthiness
Examples: Times New Roman, Georgia and Didot.
San-Serif fonts are to be used if you want to convey modernity. If you have a revolutionary way to coach, and are trying to appeal to a younger demographic, then this should be the font to use. 
Values:Modernity, Minimalist
Examples:Arial, Nova, Calibri
Slab Serif fonts means you have a different way of doing things. You are not afraid to stand out from the crowd, and you would let your clients know that this is not your traditional life coach.
Values: Bold, Quirky and Confident
Examples: Clarendon, Adelle, Archer
Values: Elegance, Uniqueness
Examples: Lilly, Meie, Oleo
Script fonts are to be used if you want to convey elegance and uniqueness. This lets your clients know that you are offering a top notch service with class.
Values: Informal and Artistic
Examples: Indi Flower, Kalam, Kristi
Handwritten fonts are used if you want to convey casualness. You let your clients know that they are free to be themselves without a worry of being judged, and that your sessions would be like chatting with friends. This font is effective for targeting the teen to young adult demographic, but you can use it on any demographic as well. 
Next, you can further unleash your creativity and think of a pattern that you feel will support your visual brand. Go back to your chosen values, and the mood you want to convey. Certain patterns evoke certain emotions. For example, if you want to evoke a sense of harmony, then a flower pattern might be ideal.  You can also design patterns to differentiate your different products, services, or packages.If you want patterns to differentiate service tiers, think about what each tier's strongest value. For example, for life coaching, a lower tier that offers less coaching might be less effective in dealing with long-term problems, but it offers a quick solution to a roadblock in life that requires less effort to deal with. Lightning is associated with speed, so you may use that pattern to highlight the tier's strength.
Step 8: Choose Brand Anchors
What is the one thing that is consistent about you? Is it something you wear? Is it the way you speak? Try to think of anything that makes you unique. Think about the time somebody told you "Oh, I didn't recognize you without____" Also, think about any catchphrases you say frequently or any hand symbols you make. These can be your anchors, and you can incorporate that in your copy, promotional banners etc.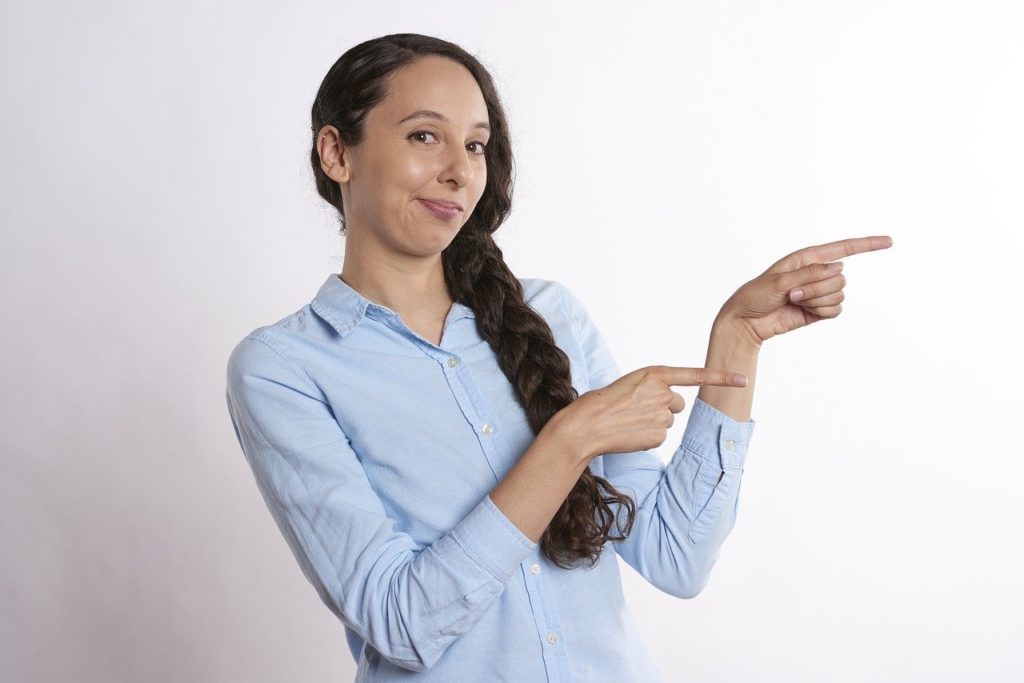 Hand gestures can be an example of an anchor, and can be expressed through emojis
Where to display your brand
Now that you created your branding board, make a list of all the websites and social media platforms that you plan to promote your brand on. Keep in mind the target audience, and make note of their characteristics:
What is their age range?
Where are they located?
What are they consuming?
Try to see what pages they are looking at, and what common theme gets them to have a reaction. Are they more humor oriented, or do they respond more to serious posts? Also, list any words that come to mind when you are observing the content. Do they match your values? If not, try to see if you can modify your words to closely match the content of your target audience. 
Having a Brand is important to have a consistent voice across all channels. A branding board is an ideal document to have to help get you started on establishing your brand. It should be easy to read and incorporate your colors, logos, fonts, writing style and visual work. If you want us to do it for you, we welcome you to schedule a consultation with us so that we can access your business needs, and create a memorable brand! We hope you found this article useful! To learn more about other life coaching topics, visit coach.today/blog